Saturday March 4th – ALL DAY!
Childrens/YA Takeover Day
To mark the end of World Book Day Week, the shop is going to be taken over by the cream of the Children's and Young Adult literary world.
Throughout the day a number of amazing authors will be here at the shop, working behind the counter and tidying the shelves, while Simon makes cups of tea and coffee and puts his feet up!
You'll have a chance to meet and chat with the authors and also get signed copies of their books too!
And here's the schedule!
9.00am – 10.30am YA Fantasy Breakfast with
Vic James, Samantha Shannon, Melinda Salisbury, Alwyn Hamilton and Katherine & Elizabeth Corr.
The day kicks off with four amazing YA authors, who'll be joining us first thing, for crosissants and coffee.
10.30am – 11.30am Nadia Shireen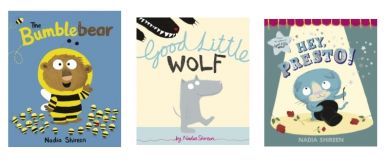 Children's illustrator and author Nadia Shireen will be here to read some of her brilliant picture books. There'll also be fun activities for the little ones too.
2.30 pm Karen McCombie and Catherine Johnson.
Bestselling/award winning authors Catherine Johnson and Karewn McCombie will be coming in to see us at 2.30.
3.00pm Nicole Burstein, Non Pratt and Lisa Williamson.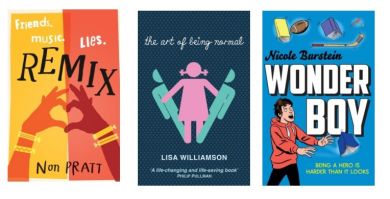 The fun continues as we welcome Non Pratt, Lisa Williamson and Nicole Burstein to the shop at 3.00pm
4.00pm Sarah Mussi will be here to launch her new book and to read tealeaves (!)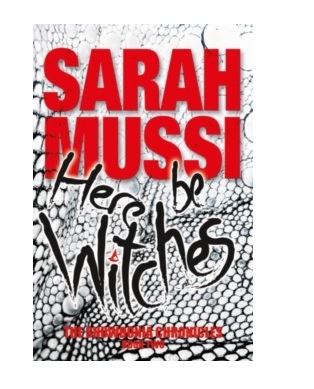 6.00pm Birdy Flynn by Helen Donohoe and panel in the evening.