3 for 2 on EVERYTHING (almost) all day on Saturday December 7th.
details a bit further down...
As you probably all know last Friday was "Black Friday". One of the biggest shopping days in the American shopping calendar. It's called Black Friday because it is the day that takes retailers... "out of the red, and into the black". This is a good thing and should be celebrated.
Well, not to be outdone we have decided to call this coming Friday...
Green
Friday – 6th December – all day
Green. That's the colour of Christmas trees, new growth and Kermit the Frog.
We start the day with storytime for under 5s at 10am. Then throughout the day there will be special offers, spot discounts, competitions and all sorts of fun and games
Followed by...
Even
Greener
Saturday – 7th December – 3 for 2 all day
More of the same. More Fun, more games more special offers and more fun. There's even a silly quiz that you can join in.
In fact, we've decided that we'll be doing a 3 for 2 on everything (almost)
As is traditional with these things, the cheapest item is free and we will have biscuits. And maybe mince pies.
I will not be stickering any books though, for that would be foolhardy.
And now we've got a whole load of toys at the shop too, so you can mix and match.
And then...
Bright
Green
Sunday – 8th December – all day and into the night.
It just gets better and better. We start at 10.00am (before the shop is even open) for the last storytime of the year. The shop will open for even more special offers.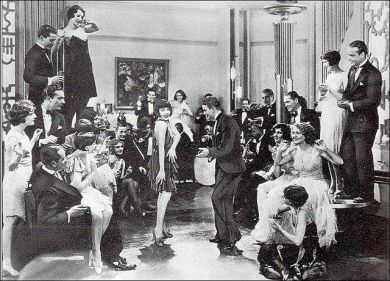 Come along to our Christmas Party.
Bring a bottle and join in the fun from 7.00pm. We will have a run-down of the Big Green Year (and what a year it's been) the winner of the quiz will be announced and the lovely Chris Brosnahan will tell us all about the Writer's group and the comedy nights, and members of the Big Green Bookshop music group will play a few Christmas(ish) songs (it's worth coming just for that).
There will be mince pies.