The Big Green Bookshop introduces the School Reward Scheme
Buy Books from us and we'll give money to the school/nursery of your choice.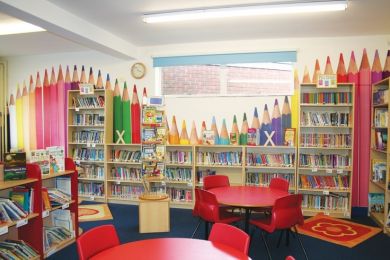 OK, school budgets are being hit again this year and whilst we do all we can to promote the love of reading here, we've been thinking about other ways we can help.
So here's the plan.
Every book you buy from us, 10% of the sale will be donated to the school of your choice for them to buy books for their library.
So, if you spend £10 here, we'll give £1 to the school or nursery of your choice. Spend £30 and we'll give them £3. You get the general idea...
We'll let the schools know each month how much they've got, so they can either save it up, or buy stuff right there and then.
This scheme is part of our ongoing mission via
Big Green Education
, our not-for-profit enterprise company to develop our educational work in the borough.
If you like the idea, perhaps you could share it with your school, so they can advertise this to parents/guardians.
We're always looking for new ways to support schools, so if you have any suggestions, please do get in touch.